Skip to Content
COVID-19 Alert: We are following all CDC recommended guidelines for your health and safety.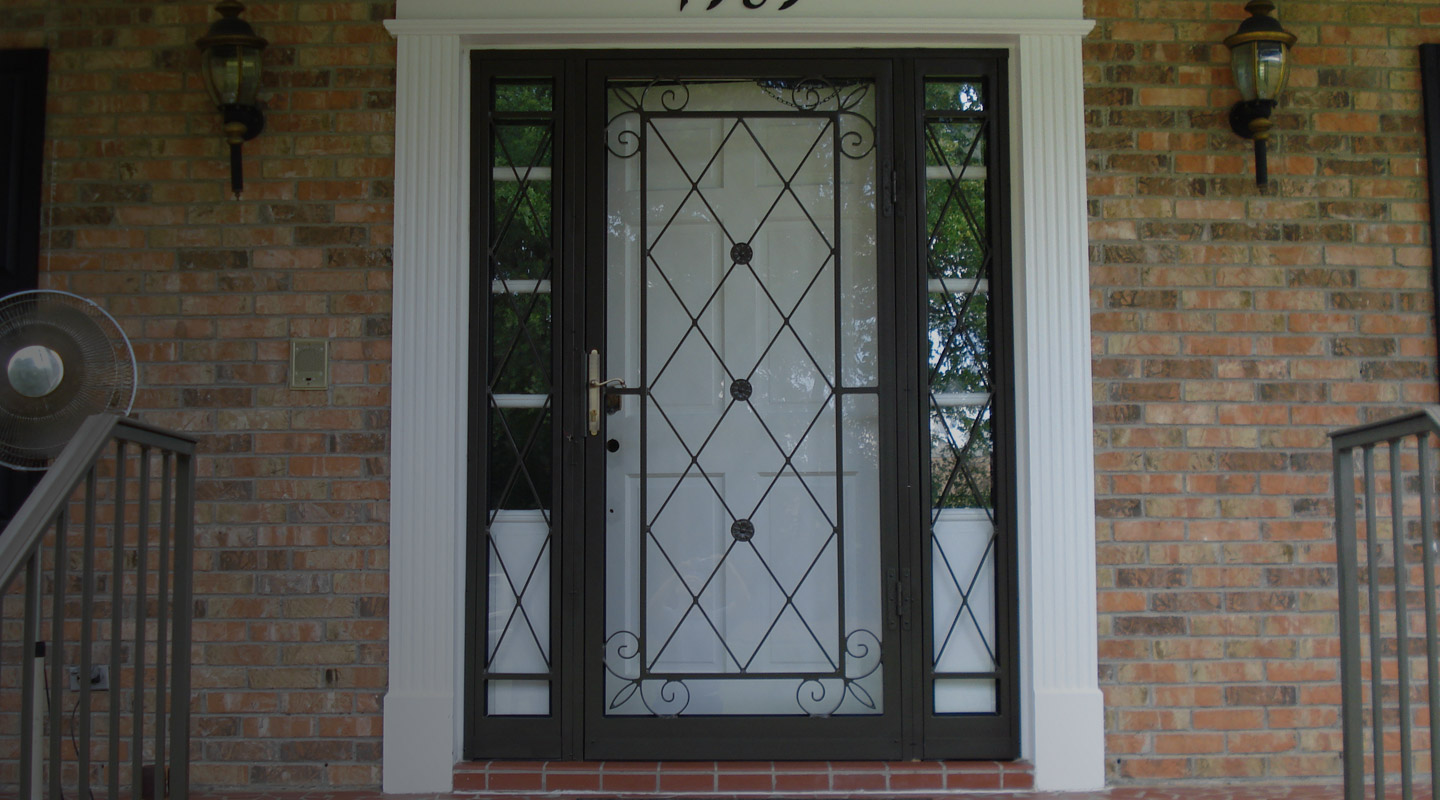 Security Door Sales
& Installations
in the Mid-South
Security Door Sales
& Installations
in the Mid-South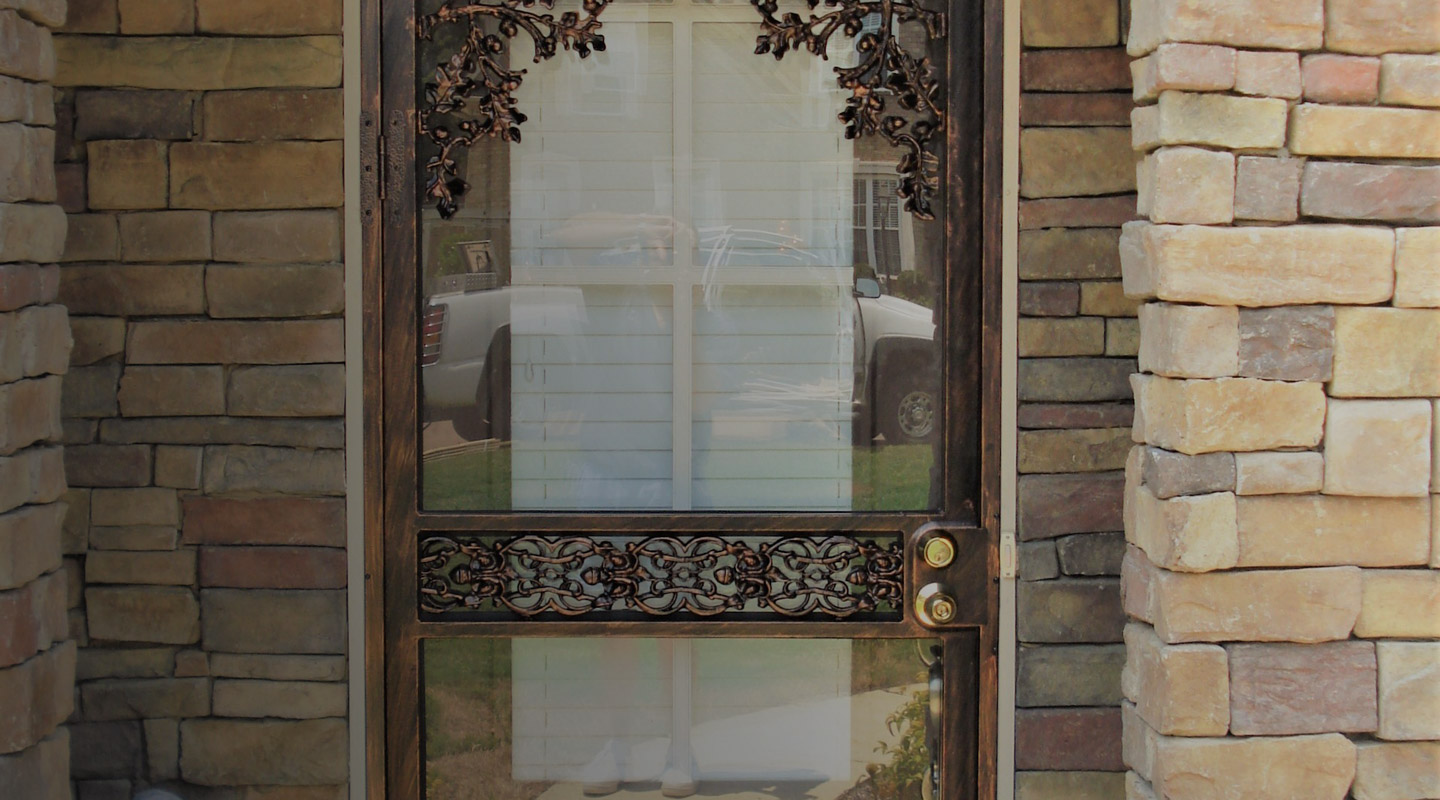 Security Door Sales
& Installations
in the Mid-South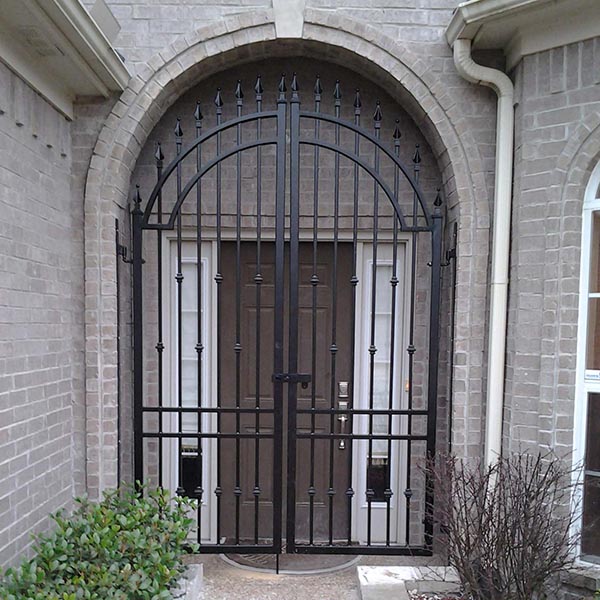 Impressive Quality & Customer Service Since 1999
Homeowners deserve ornamental doors and other home-enhancing products from a company with in-depth knowledge of the community and how to improve their residential life. American Door has spent decades building our expertise in our product line, and we make each customer's security and aesthetic needs our priorities. That is one reason why we have earned an A+ rating from the Better Business Bureau. Our staff has more than 80 years of combined experience, and we dedicate our extensive expertise to ensuring you get the perfect safety solutions for your home in appealing colors and designs. We stock a wide selection of high-quality doors, rails, and many other products, all of which are made in America.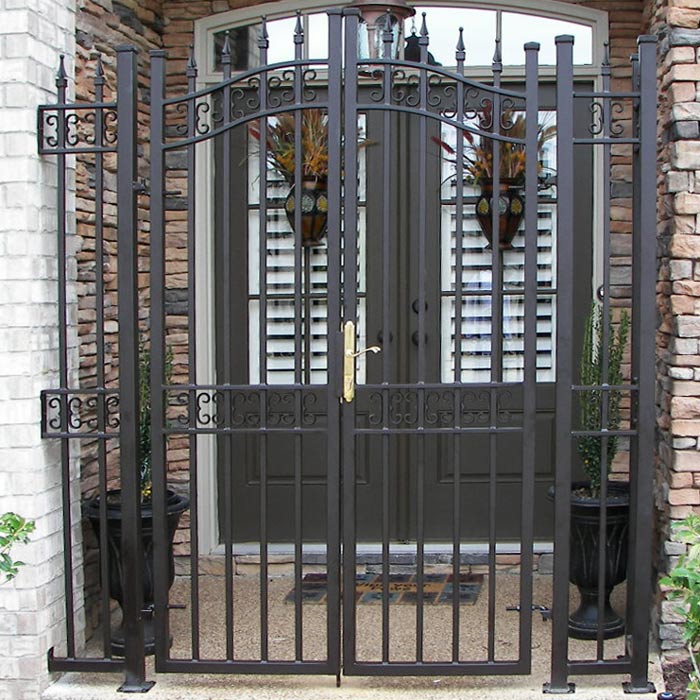 Residential Style & Safety in Our Product Inventory
Working with our team gives you access to the area's largest selection of ornamental doors, garden gates, sidelights, and other quality products. We sell and install all our inventory so that it is ready to use as soon as possible. You can count on us to help you choose single or double doors for your home, and we can complement your property with arches, transoms, and sidelights. Liven up your front entrance and landscape with foyer and garden gates or improve your home's aesthetic and safety with any of our mailboxes, rails, and window guards. We have a broad range of locks and colors for you to add to your doors and gates, and our AC cages and porch columns are eye-catching additions to your home's appearance.
Customer Reviews
After dealing with other door companies in the past with bad experiences I went to American door for my last order. The people were so nice and informative and great prices on their doors. After I ordered the doors were installed right when they said they would. And great job installing them. A great place to do business.
Was just there today looking for replacement glass for my security door. They were very helpful with getting me what I needed at reasonable prices.
5716 Stage Rd, Bartlett, TN 38134, USA